Savor Dynamic Dining in Our Phoenix Restaurants
Settle in for a delicious meal in the restaurants at Sheraton Crescent Hotel. Located near Glendale and north of downtown Phoenix, our hotel offers travelers an array of tempting dining options.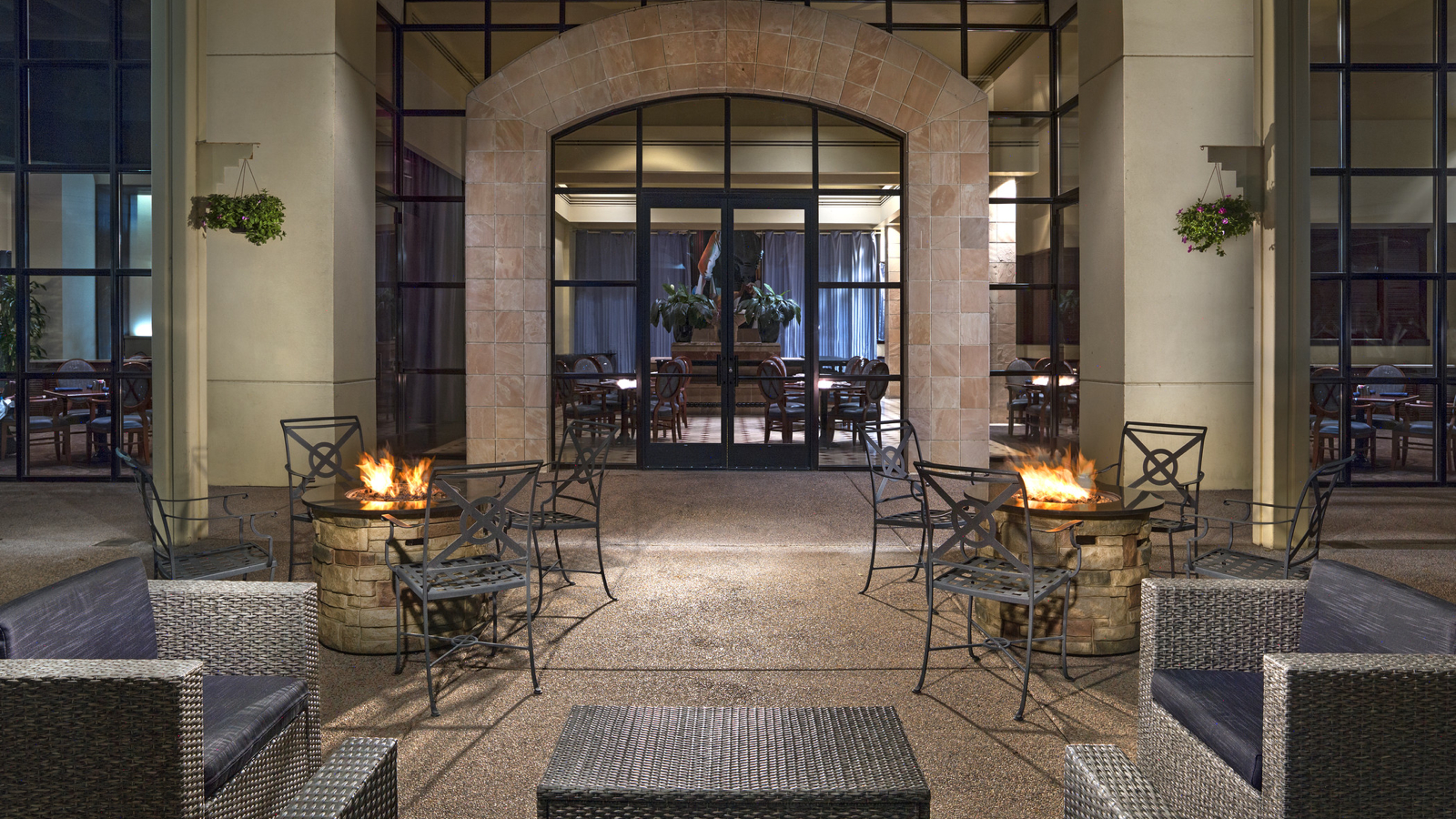 Indigo Bistro
Sample classic American comfort food with a Mediterranean twist at Indigo Bistro, our signature Phoenix restaurant. Chef Steve Zimmerman uses locally-sourced and artisan products to craft creations like Medjool dates wrapped in bacon and grilled lamb chops with tagine broth. Sample our ever-changing assortment of flatbread specials or stop by our Lounge for a glass of wine and a light bite.
Restaurant Hours:
Daily, 6:30 am - 2:00 pm and 5:00 pm - 10:00 pm
Lounge Hours:
Sunday - Thursday, 4:00 pm - 11:00 pm
Friday - Saturday, 4:00 pm - 12:00 am
Cabana Bar
Soak in the Phoenix sunshine at Cabana Bar, our poolside dining option. Nibble on light fare like sandwiches and salads while sipping on a cool tropical cocktail.
Hours:
Daily, 10:00am - 4:00pm
Hours may change based on seasonal timing and weather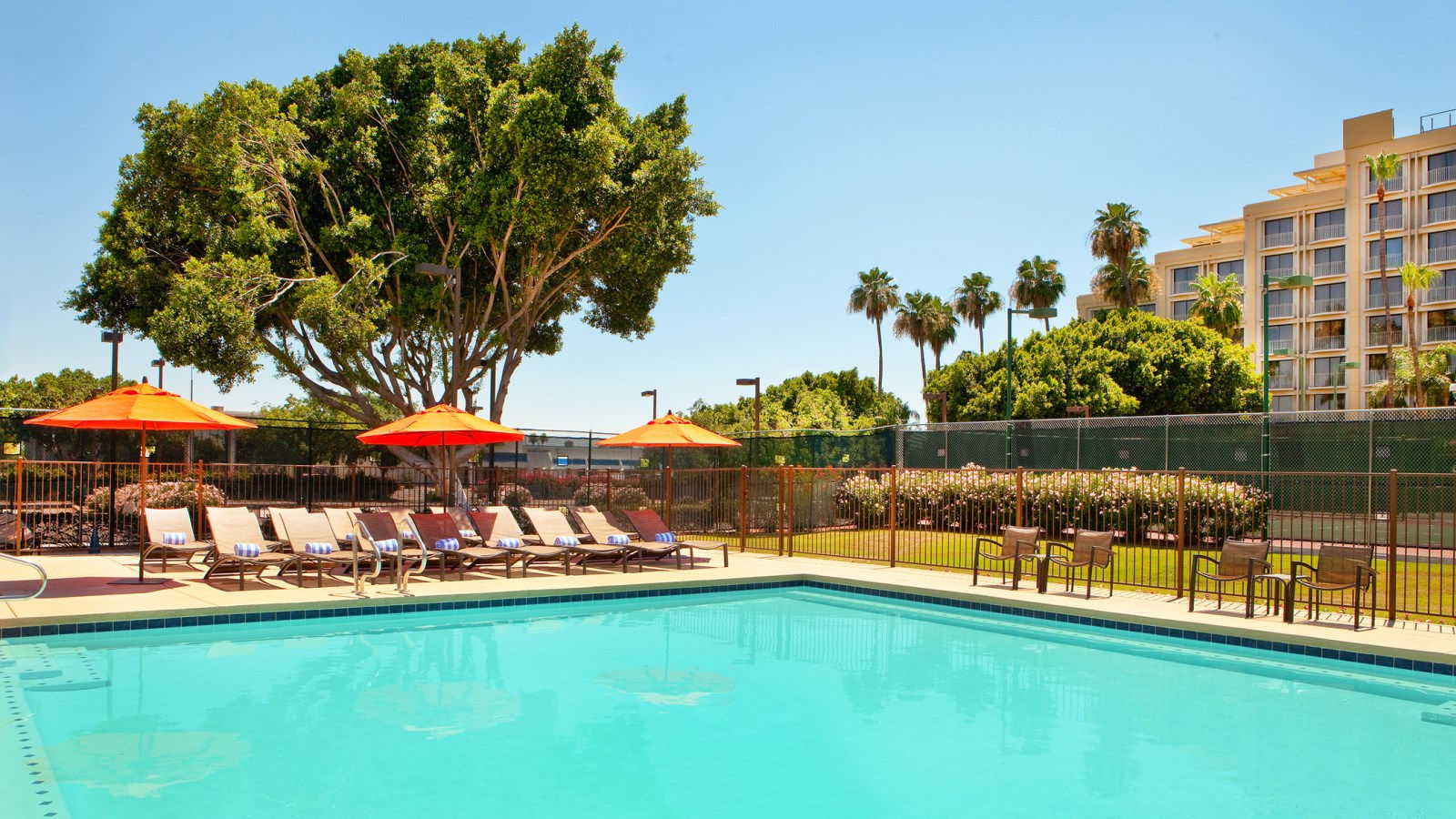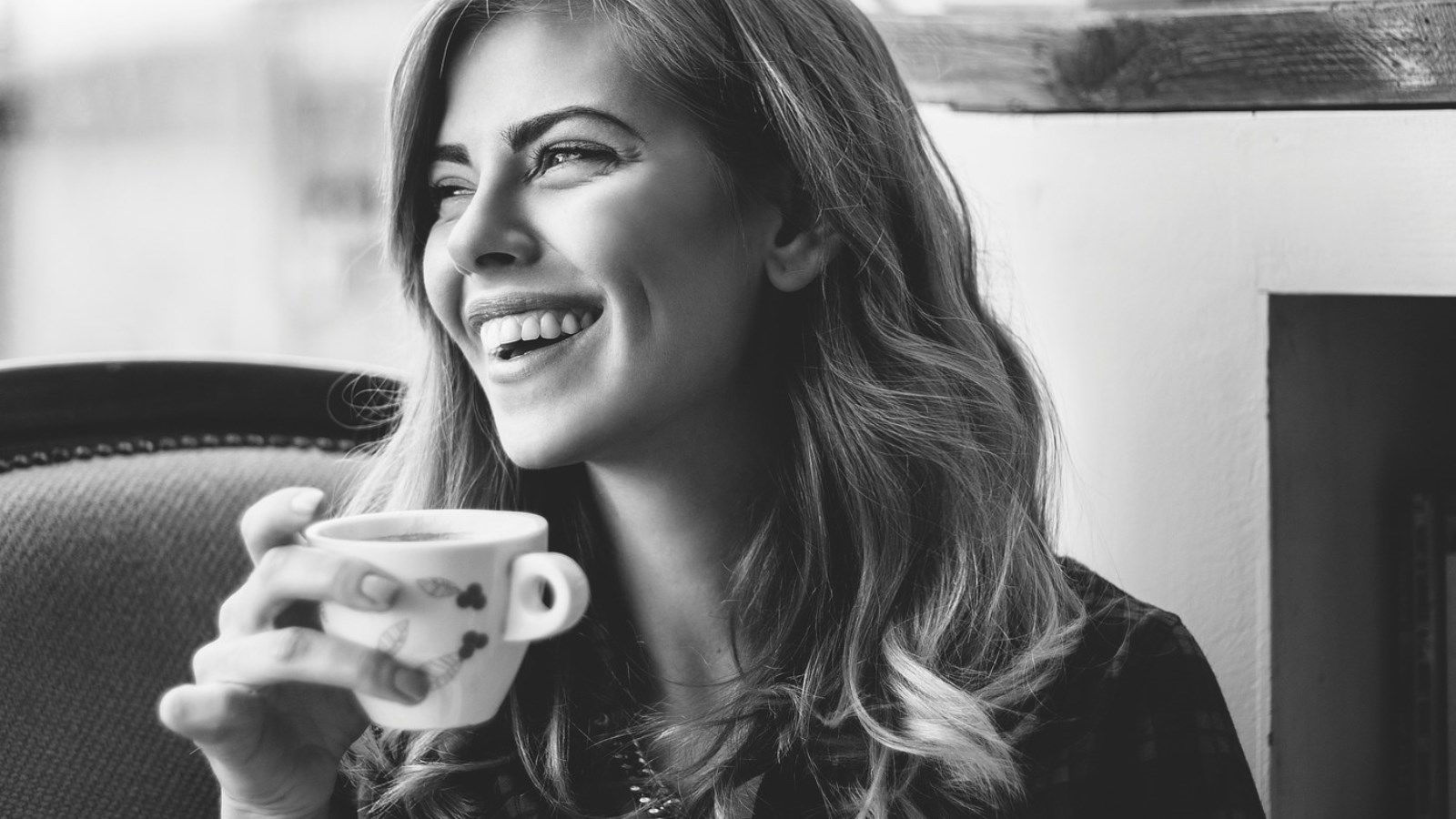 Coyote Café
Situated off of our lobby, Coyote Café offers busy travelers a one-stop shop for everything they need. Begin your morning in Phoenix with a cup of Starbucks® Coffee and don't miss sampling one of our freshly-baked cinnamon sugar doughnuts. Coyote Café also sells an array of toiletries and sundries, plus Arizona-themed gifts.
Hours:
Daily, 6:30 a.m. to 8 p.m.
In-room Dining
Take advantage of our in-room dining to enjoy tempting restaurant offerings 24 hours a day.