Exciting Events in Phoenix
With its year-round sunny weather, Phoenix is a dream destination. Whether you're interested in amateur, collegiate, or professional sports, you'll find great events to attend in Phoenix - from Spring Training baseball sites to the ISM Raceway and more. Explore Sheraton Crescent Hotel's event calendar and start planning your getaway today.
Monster Energy NASCAR Cup Series
March 9-10, 2018 at ISM Raceway
Don't miss the opportunity to experience NASCAR during the Spring Race Weekend. Catch all of your favorites on the track March 9-11, 2018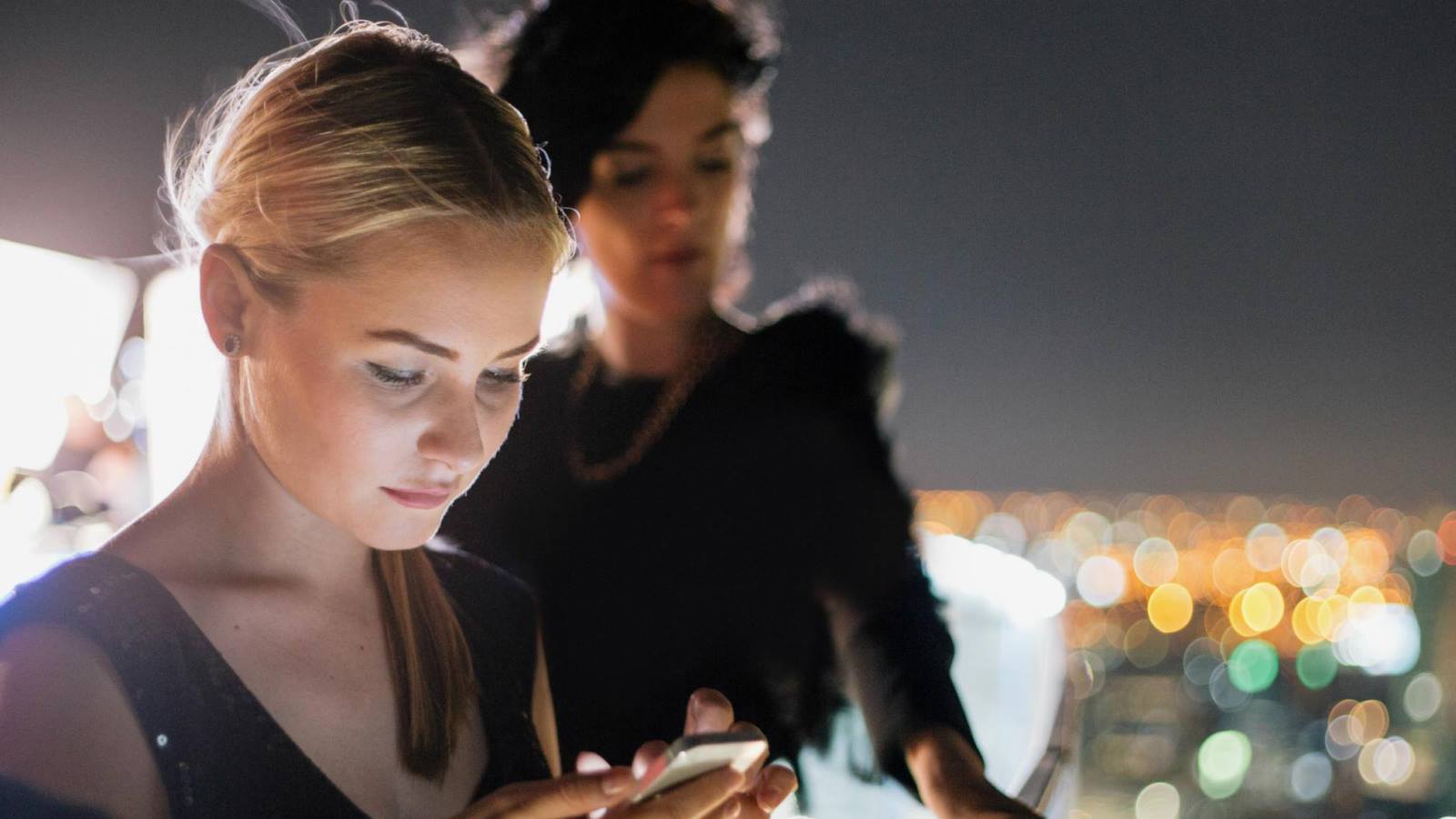 March Music Festival
Enjoy a month of music and excitement at one of the many music festivals in Phoenix. With the long-running McDowell Mountain Music Festival, the upcoming inaugural Innings Festival, Pot of Gold and more, March is now also the most anticipated for local music fans with a jam-packed festival happening most weekends.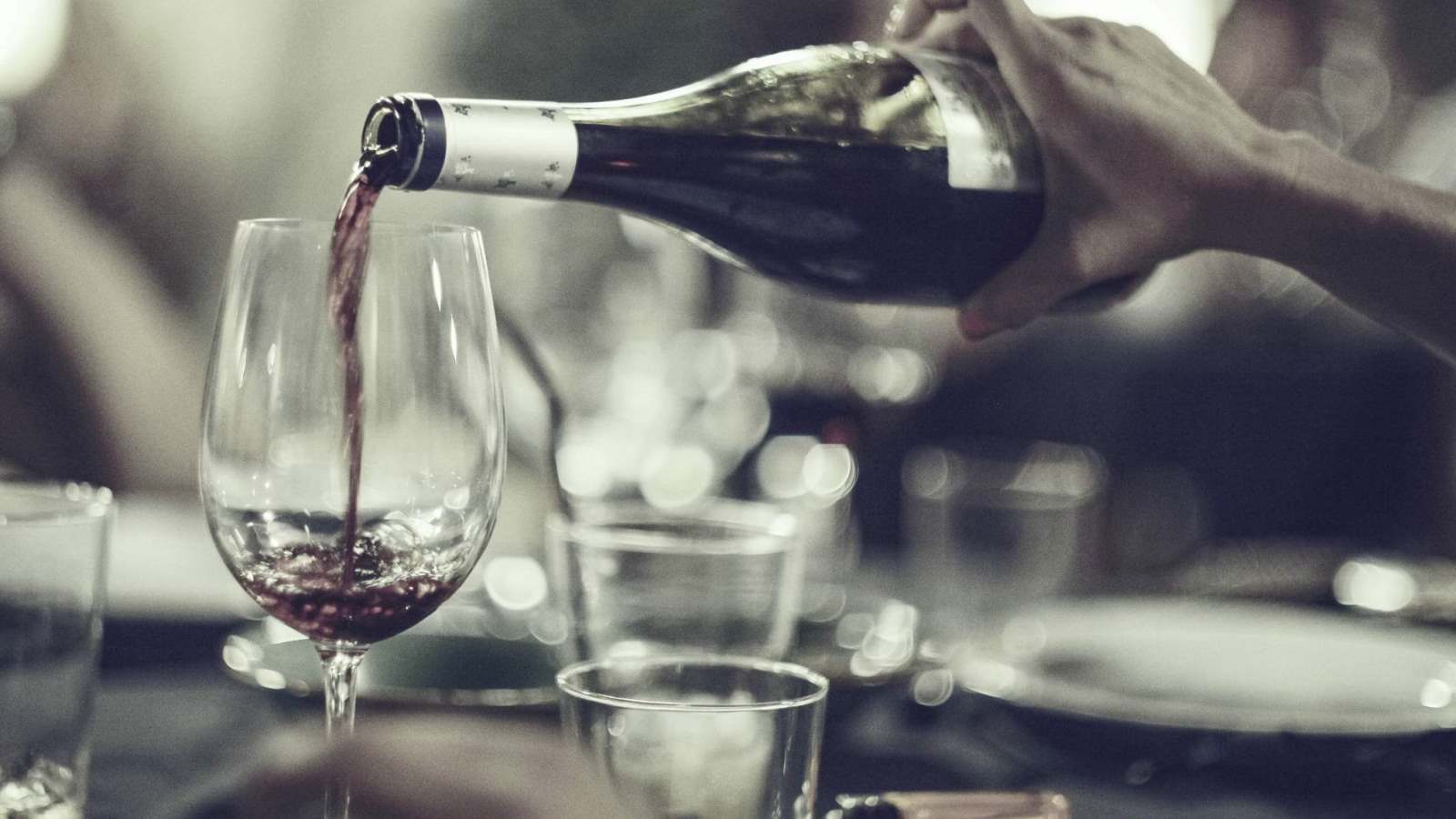 Phoenix Pride Festival
April 7-8, 2018 at Steele Indian School Park
For over 35 years, Phoenix Pride has been organizing marches, rallies, parades, entertainment and education and outreach events to celebrate the Phoenix LGBTQ community. The Phoenix Pride Festival attracts over 37,000 attendees during the two-day celebration and features over 150 entertainment performances on five stages and over 300 Exhibitors showcasing a huge variety of food options, shopping opportunities, and community resources.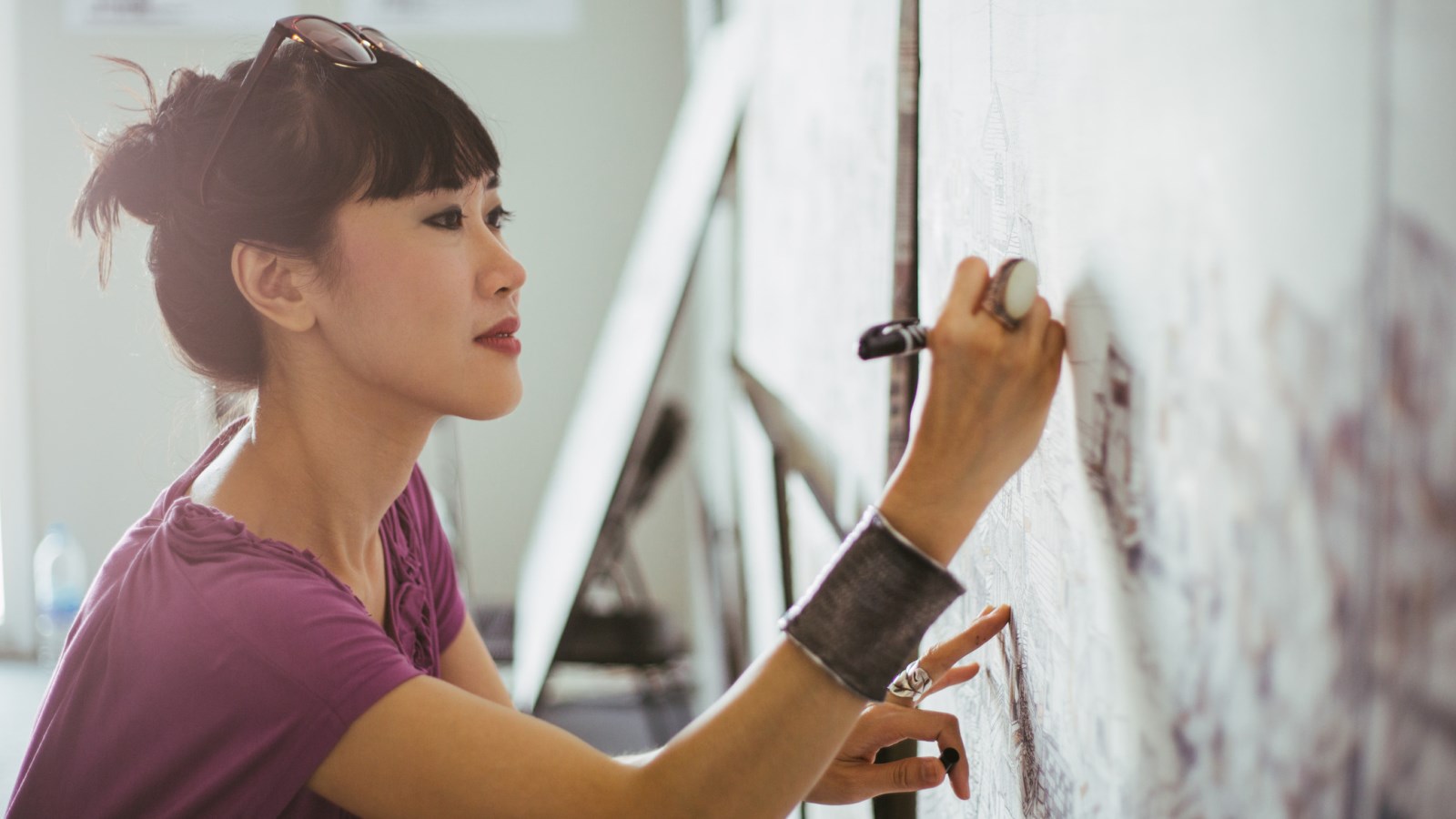 Phoenix Film Festival
April 5-15, 2018 at Harkins Scottsdale 101 Theater
Make plans with family and friends to experience Arizona's largest film festival, held April 5-15, 2018. Phoenix Film Festival screens over 250 films, holds filmmaking seminars, parties, and amazing events for over 25,000 attendees at Harkins Scottsdale 101.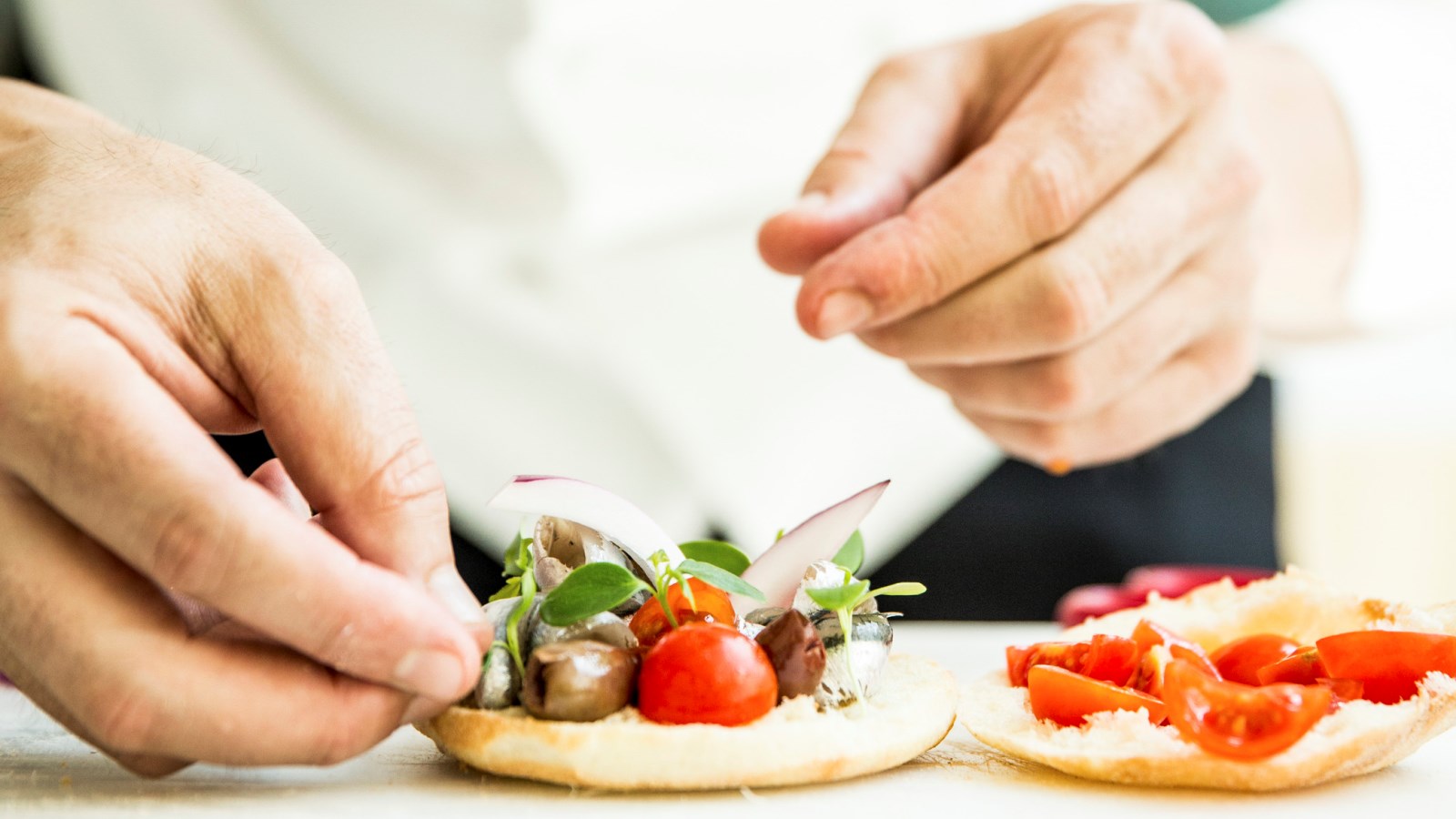 Scottsdale Culinary Festival
April 14-15, 2018 at Scottsdale Civic Center Mall
Save the date and make room for more – April 14-15, 2018 the Scottsdale Culinary Festival is celebrating their 40th anniversary. The Festival, supported by more than 100 outstanding restaurants, resorts, and caterers, is recognized as one of the finest and most unique events in the country.